ARIEL !
she/her - minor - english & chinese - eastern asian american - aries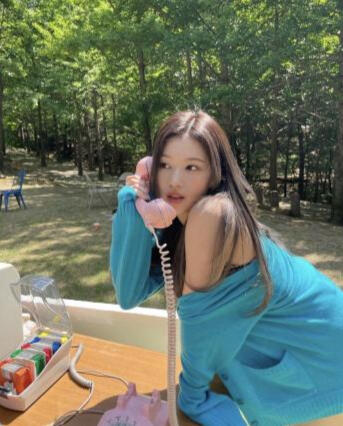 dni basic dni criteria. bts anti. you're 21+(?) ignorant and rude. you ship real people. we have no faves in common.
byf i do not support any of my ults problematic actions. plz use tone tags.
| | |
| --- | --- |
| yes making friends. packaging trades. sana/twice. stuffed animals. | no scammers. problematics. antis. ppl who ghost ur dm. dry texters. |
trading info im not responsible for lost/damaged mail. usa only. i send packaging proof/address confirmation. if u have less than 15-20 proofs then ill kindly ask you to send first.
selling info my payment method is mainly cc but sometimes paypal f&f or venmo. when sending cc, I'll wait until your cc arrives to me.
side note i use an unlocked mailbox, if not comfortable then don't dm plz! plz do not put my username on the envelope!